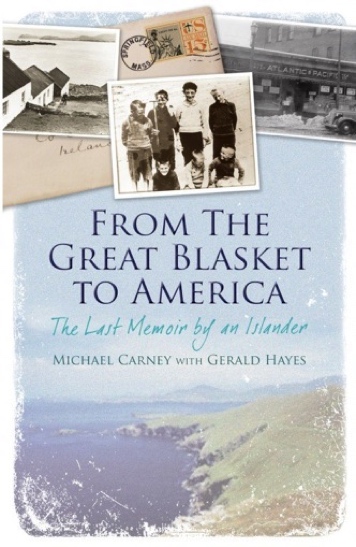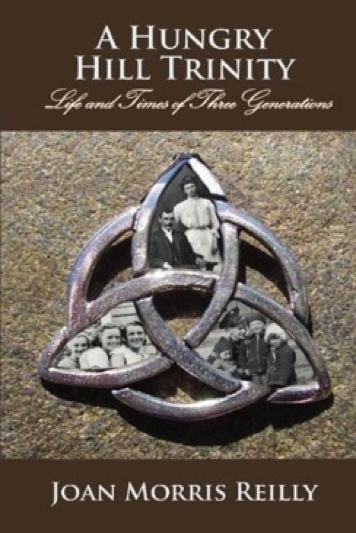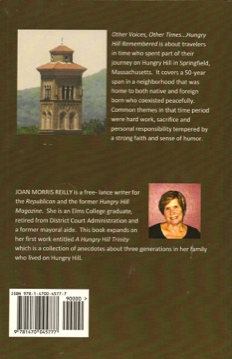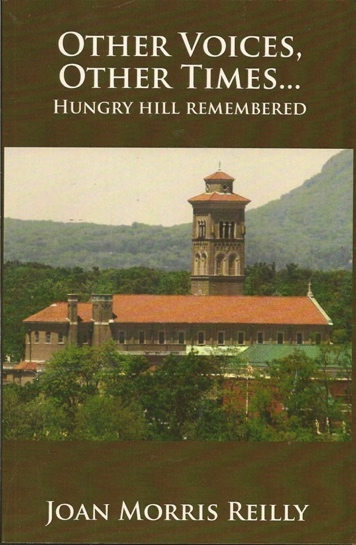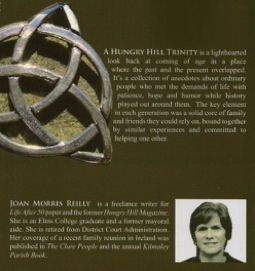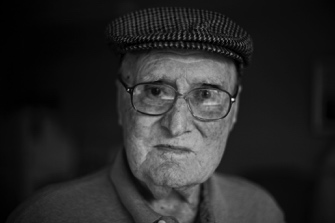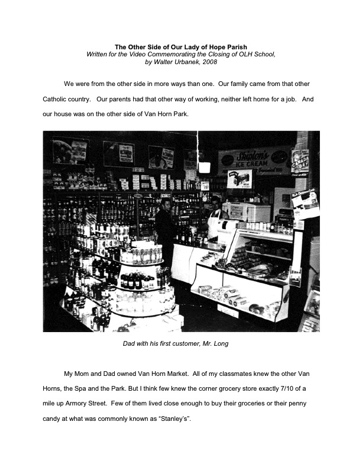 The Other Side of Our Lady of Hope
by
Walter Urbanek 2008
Click on the Picture to Open
Jada Woods
by
Jim Malone
Click on the Picture to Open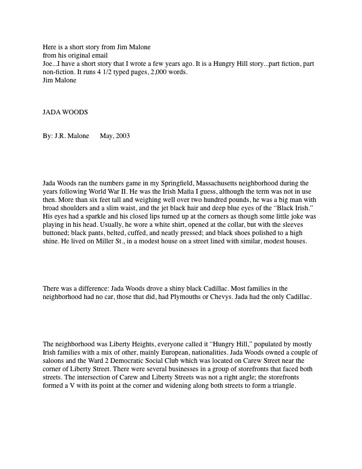 Van Horn Park 1953 by Mary E. Long Franz
Thanks for the memories
Of kids at play
Each summer day:
Of small eye shining merrily
And faces smiling happily:
Gleeful shouts at each new game,
Friends they made with all who came
Of faces smudged with Dirt and Grime
And hands all painted iodine
Childhood pranks of little boys
Accompanied by oh-such-noise;
Fish and frogs that found their way
Into the pool on certain day.
Hectic games of Volleyball
Bathing beauties 3 feet tall
Checker sailboats floating by
Sand castles built to reach the sky
Pet shows , doll houses parades on bikes,
Peanut hunts and nature hikes;
Story hour beneath the trees
With voices dancing the breeze;
Of paint in jars and painted faces
And SORRY men found in the oddest places.
Of teacher patience letting go
Until a word said soft and low
Reminds that life is best the day
One learns to live the child's way.
Thanks Again for all of these
And many other memories
Of my summers spent with Kids.