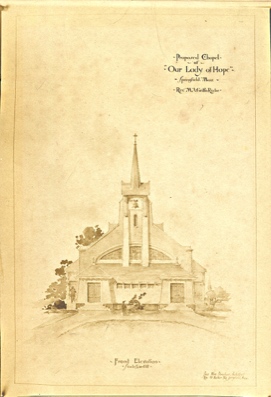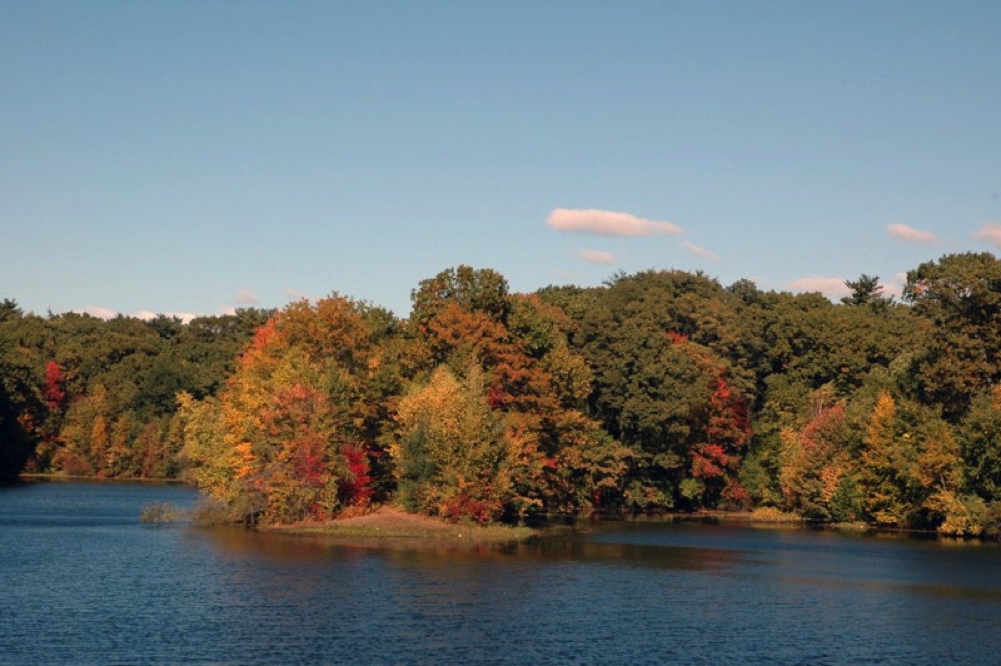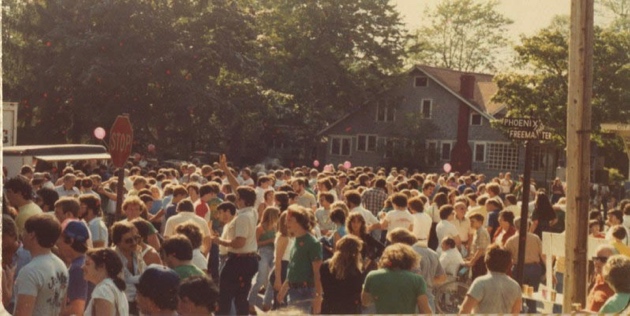 This site is dedicated to the
preservation of the Hungry Hill Neighborhood.
We will continue to update the site and
keep bringing new images from
The Hill The greatest Neighborhoods that ever was.
If you have any photos or stories to
share and would like to see them
on the site feel free to email me
so we can arrange to get them posted.
Thanks very much Joe Christofori
Joechristo@comcast.net